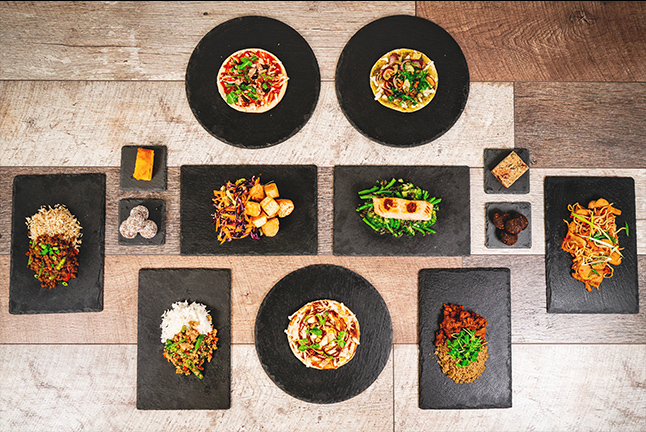 MADE TO ORDER MACRO MEAL PREP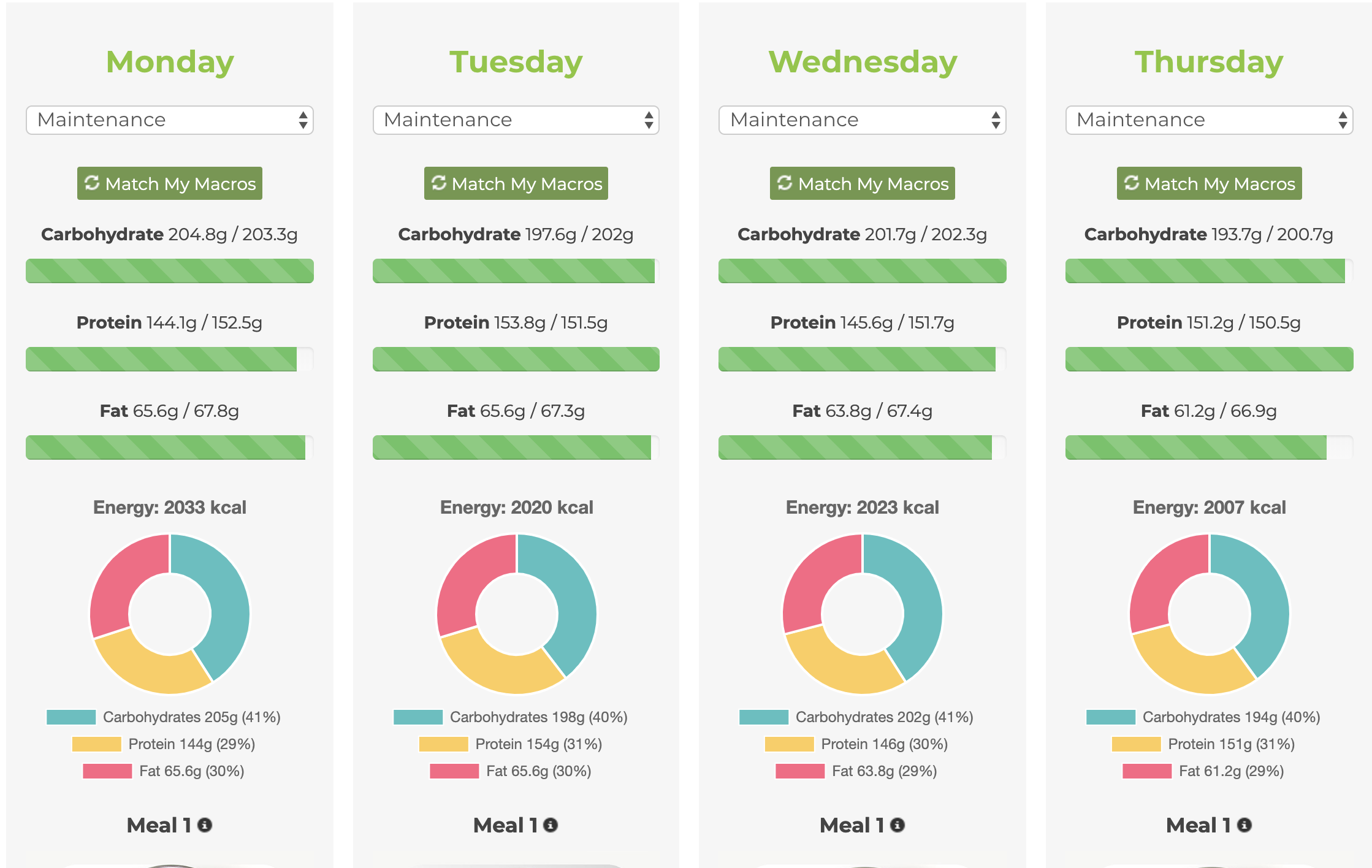 Basal Metabolic Rate
We firstly calculating your  BASAL METABOLIC RATE (BMR) this is the amount of energy you expend each day when at rest. We then consider your body fat percentage, and the calories you burn each. This added to your BMR equals the calories and macro values you require to maintain your current weight. Additional calories are then added and subtracted to the calories you need to maintain weight. Still, don't worry if you don't agree with our numbers you can adjust the calories we suggest, from whatever tracker you may use. Your bulking, fat burning, and maintenance calories are now set and can be selected by the day for the plan of your choice. 
Plan Selection
We have several eating plans that cover a wide range of lifestyle choices, along with combinations like fish and poultry to choose from.
Pricing your plan is automatic and is based on the highest
calorie level you would need to gain weight. 
Set your objectives by the day, and then click you're (MMM) match my macro button at the top of each day (Twice) to match the goal you have set. We advise you click this button twice, allowing our algorithm to learn and better optimise your selection.
PERSONALISE
Reviewing the meals selected allows you to click on each meal to see the swaps available to you. Please note manually swapping meals will adjust your macros slightly for each meal swapped.
PLACING YOUR ORDER
 Orders need to be placed by 8.30am each Thursday morning, for delivery on the Sunday of the date selected, ready for you to start your plan on the Monday with the meal of your choice. You will also receive a text on the Sunday detailing the expected time of your delivery within one hour of the expected.

Visit Us
NutriSolve Ltd
Unit 9 School Road
Lowestoft
Suffolk
NR33 9NA