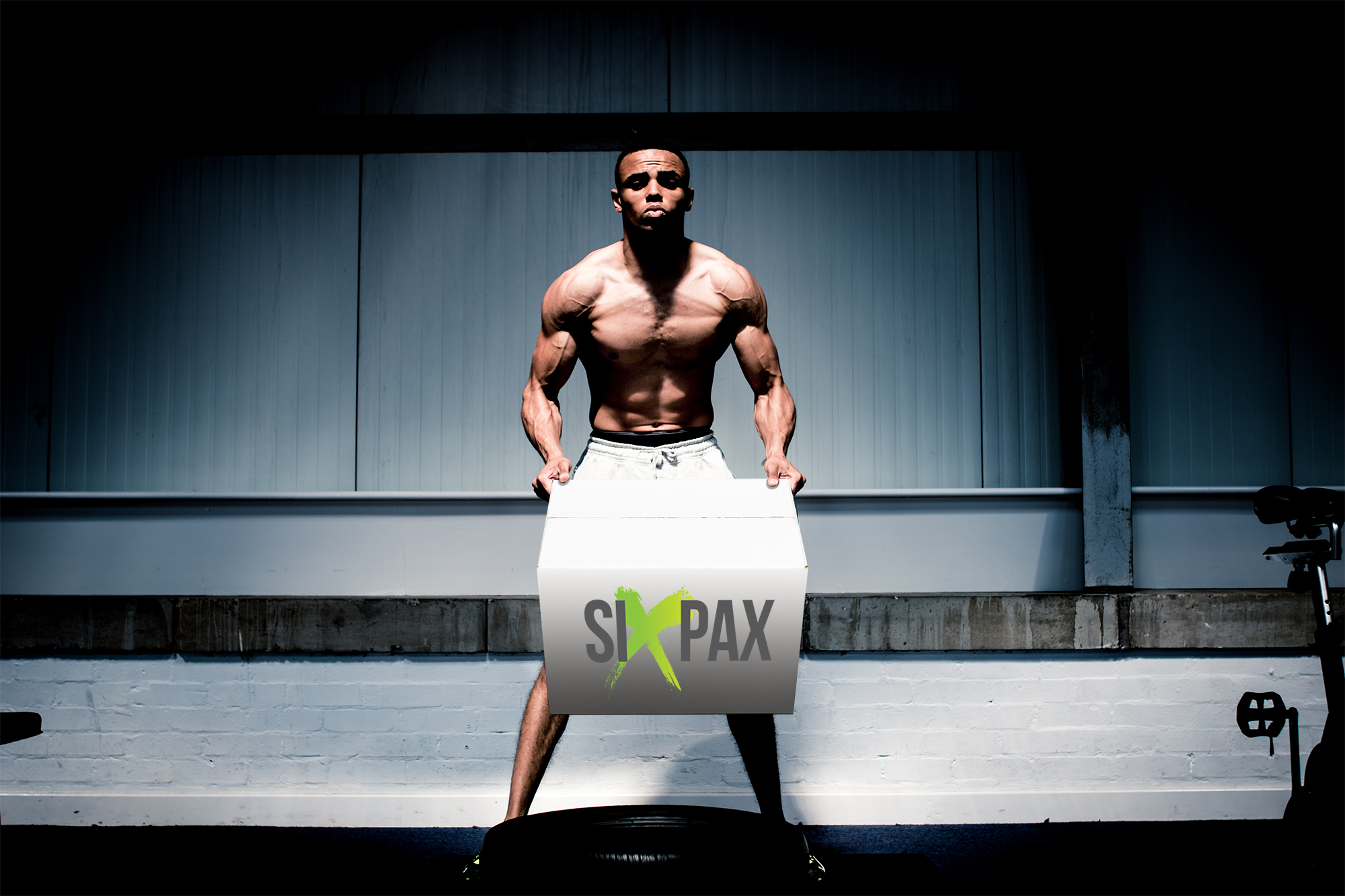 HEAVY NUTRITION?
LET US TAKE THE WEIGHT
HEAVY NUTRITION?
LET US TAKE THE WEIGHT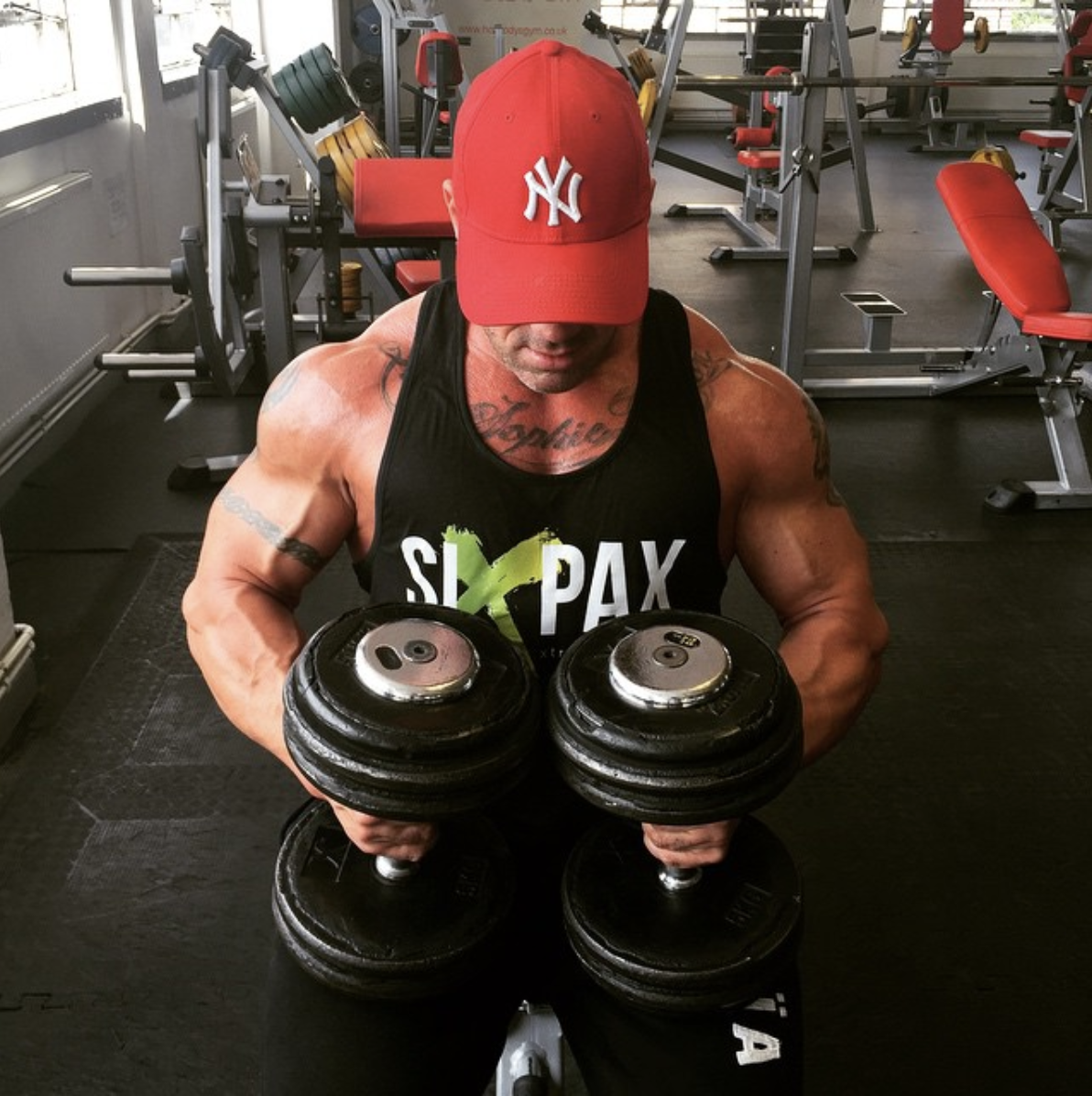 HEAVY NUTRITION?
LET US TAKE THE WEIGHT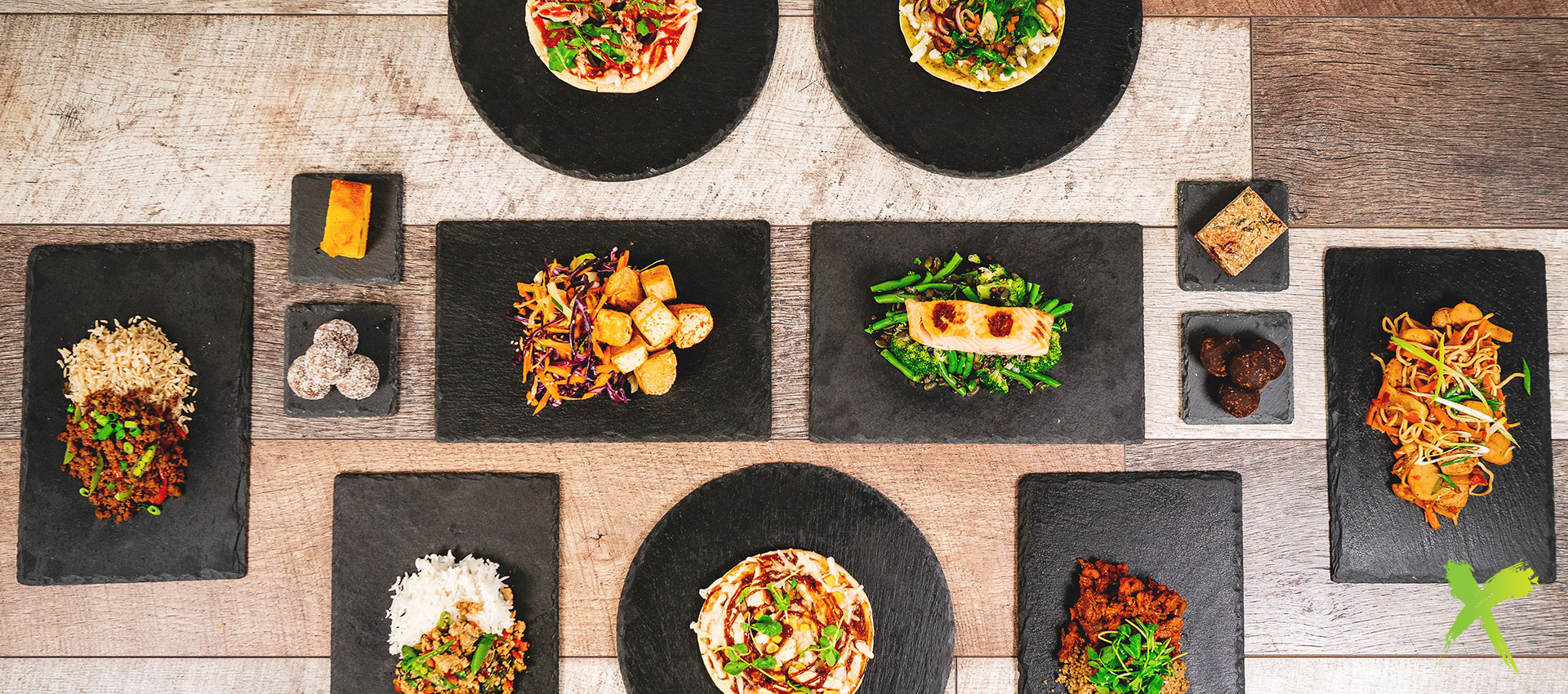 HEAVY NUTRITION?
LET US TAKE THE WEIGHT
PERSONALISED MACRO
MEAL PREP & MEAL PLANS
Personalised macros you need
to meet your objectives, Its so simple
your macros your plan in minutes.

Lunches, dinners breakfasts and snacks
the full selection of meal prep options
in just few clicks.

The full range of halal meap prep,
and halal macro meal plans, individual
meals courses with lunch and dinners
options for you to chose from.

We firstly take your details and work out your Macros calculating the grams of, proteins and fats your require to bulk, maintain or cut body fat. We then work out the levels you need for each prime objective, before running our match my macro (MMM) algorithms and presenting you with a delicious fresh food eating plan to meet your macros, tastes and goals across a range of lifestyles. We make each plan to order. Every item received is labelled with the course the day to be eaten as well as your name. Your SIXPAX plan offers the highest level of macro-control and personalisation available on the planet. Real-time nutritional reporting on what you're consuming each day with the exact amount of calories and macros that make up your plan. So whether your goal is to get ripped, eat healthily or burn fat, your programme will deliver all the options you need for success. No need to build your meal plan by the meal, select your diet and then click the MMM button to generate your plan ready for you to review and adjust to taste.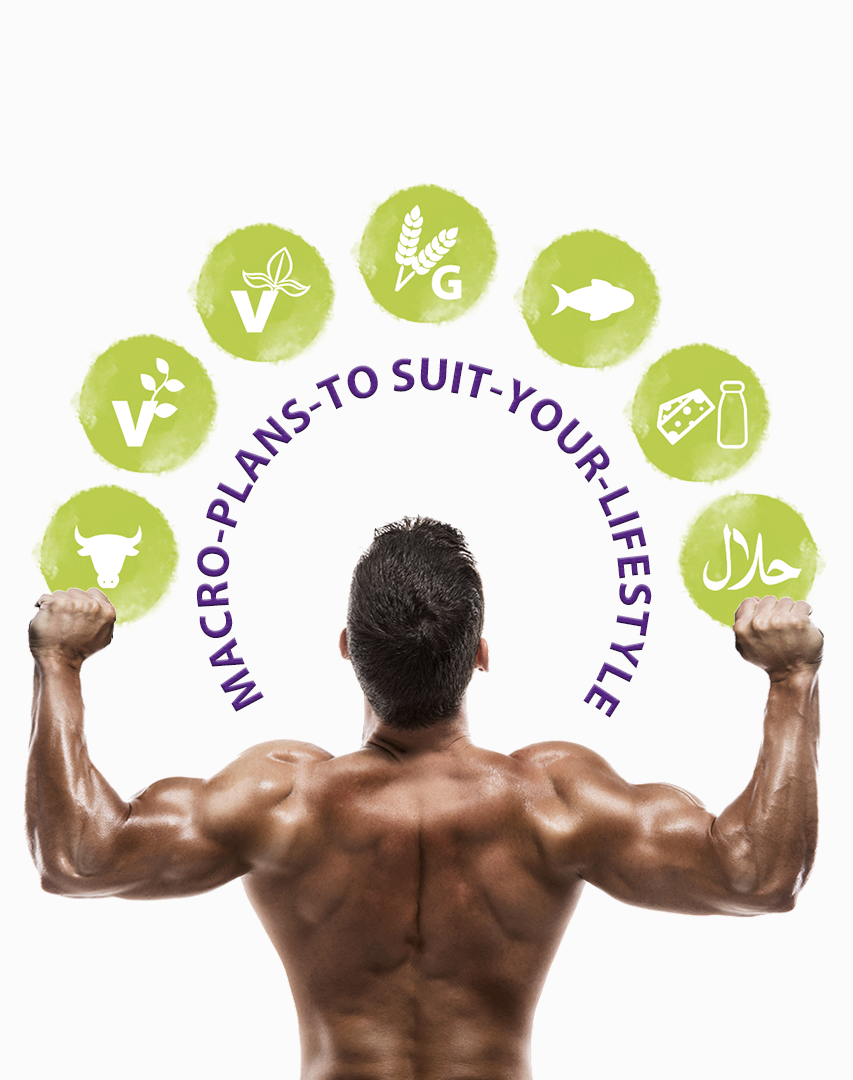 Review And Edit Your Menus
Order By Thursday 8.30 am
Delivered Sunday Nationwide
We Deliver
You'll receive your freshly prepared SixPax meals in a chilled container with all of your freshly cooked meals inside, we label each one so you know exactly what you'll be eating on each day.
Exactly What You Need
You can now see exactly what you're eating! With detailed nutritional reporting, including calories, macros, and other nutrients, and unrivalled customisation, your menu is tailored to you.
Right When You Need It
You'll receive your freshly chilled meal plan delivered to your door on Sundays, ready to start your week right on Monday. No more unhealthy meals when you get busy, you'll have all of your fresh meals ready to heat up and eat!

Visit Us
NutriSolve Ltd
Unit 9 School Road
Lowestoft
Suffolk
NR33 9NA